About The Bagpipe Academy - Courses site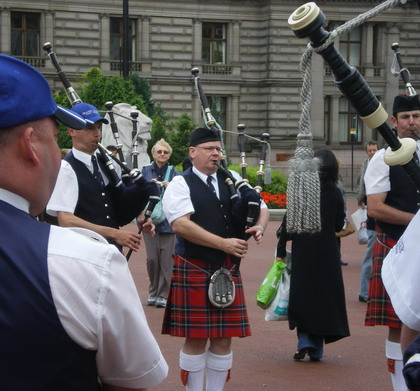 The Bagpipe Academy aims to improve the enjoyment of pipers, whether bandsmen or bandswomen or soloists, by adding to their knowledge and skill in producing the amazing music of The Great Highland Bagpipe. This site provides online courses to support that aim, allowing musicians to learn and improve at their own pace, from the comfort of their own selected locations.

For more information check out our Facebook Page or enjoy our Articles Site
---
The Bagpipe Academy proudly supports the Australian Children's Music Foundation. 5% of all course fees are donated to the ACMF.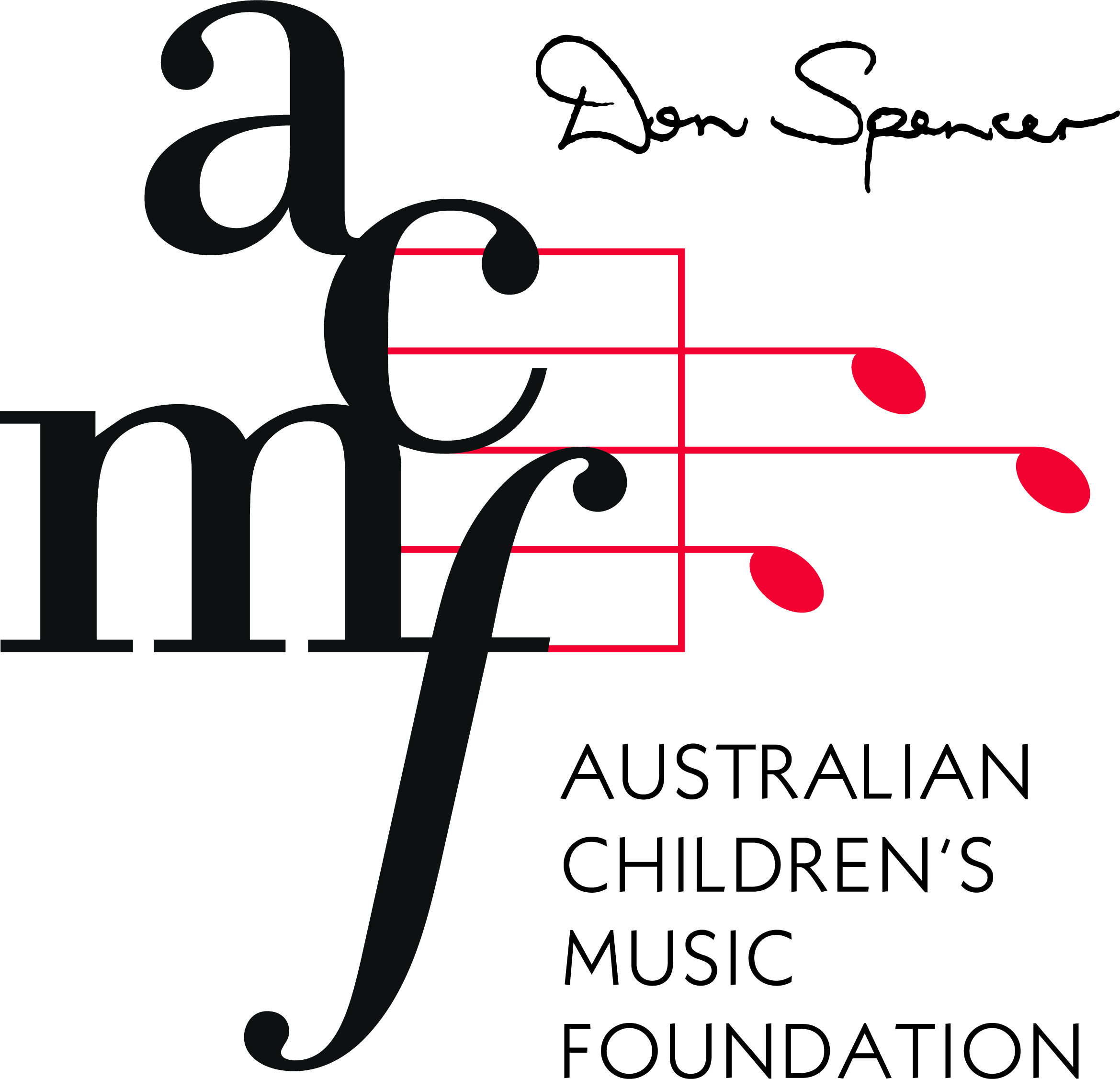 The ACMF provides free, long term music programs and instruments to disadvantaged and Indigenous children across Australia, inspiring creativity and imagination while nurturing self-esteem and confidence.

For more information about the ACMF, please look at the following document: ACMF Overview

---
Please provide feedback for us to keep improving this site.


---
Skip available courses
Available courses

Strathspey Essentials
This course provides tuition in playing strathspeys well. Recommend...
Course